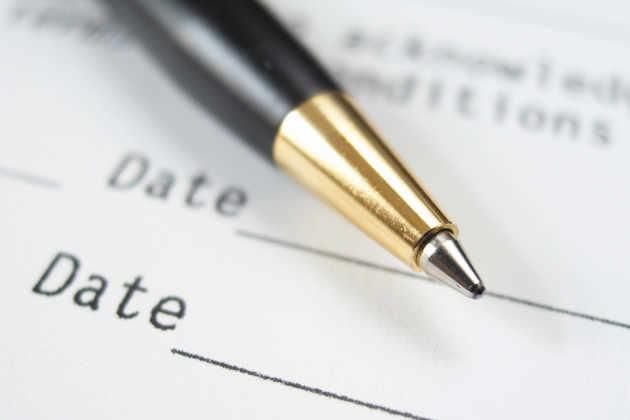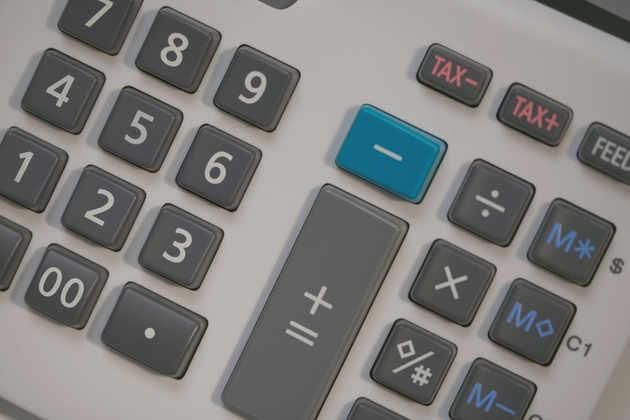 Free Initial Consultations!

Flexible Appointment Availability!

Highly Experienced

Quick Response

Dedicated To Client Satisfaction

Year-Round Service

24 Years Of Experience!
Mon - Fri: 9:00am - 5:00pm Weekends: By appointment
Financial Company in Chicago, IL
Compass Associates LLC is a Chicago, IL, financial company that can help you manage your funds in a responsible manner. You do not have to be wealthy to afford reliable accounting services for your personal or business finances. We offer an assortment of planning assistance programs for the residents of Chicago.
Our company is dedicated to client satisfaction. When you hire us, you will be assigned a planning professional that will focus their time and attention on your needs. We have a team of highly experienced planners ready to go to work for you. The future requires careful fiscal planning. Let us get started on examining your portfolio.
Considerable funds are needed to pay for mortgages, college, retirement, and other major expenses down the road. The sooner you start saving and spending wisely, the sooner you will be able to realize financial stability. We understand how to manage your money for the times ahead. When you call us, we will respond quickly by devising a suitable financial plan based on your individual needs and goals.
With over 24 years of experience in this business, you can feel confident that we will help you make smart investments and spending decisions. Even if you have not yet begun to save for retirement or your child's college education, we can manage your responsibilities for financial security in the future.
Don't be unprepared. Allow Compass Associates LLC to be your Chicago, IL, financial company. Call us today to set up your initial appointment.
3362 S Halsted St Ste 100 Chicago, IL 60608