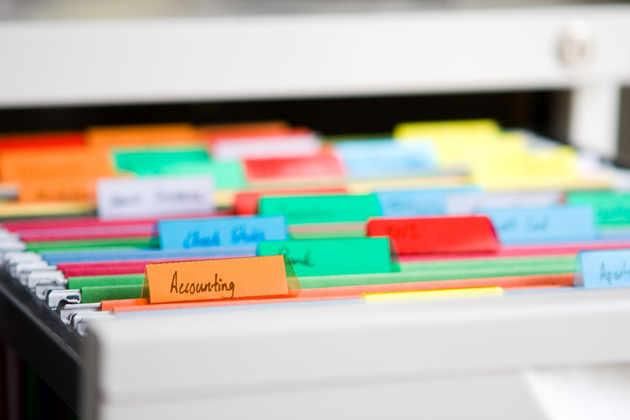 Free Initial Consultations!

Flexible Appointment Availability!

Highly Experienced

Quick Response

Dedicated To Client Satisfaction

Year-Round Service

24 Years Of Experience!
Mon - Fri: 9:00am - 5:00pm Weekends: By appointment
Controller Accountant in Chicago, IL
Looking for someone with the expertise to help you improve your Chicago, IL company's financial performance, meet reporting requirements, and make better decisions? At Compass Associates LLC, we partner with businesses just like yours to provide the information and support they need to meet their financial objectives.
Our cost-effective CFO and controller services are all about ensuring your company's financial health, both now and in the future. Our team provides you with the expertise and information you need to increase revenues, lower costs, lessen your tax liability, improve productivity and much more.
At Compass Associates LLC, we understand that every business is unique. We enable you to identify your company's goals and map out a strategy for achieving them. Working alongside you and your team, we can help you capitalize on your strengths and bolster areas of weakness for long-term success and profitability. Call us today to see what we can do for your company.
3362 S Halsted St Ste 100 Chicago, IL 60608