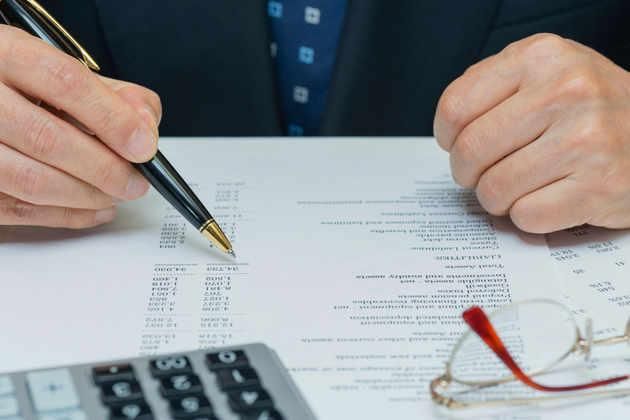 Free Initial Consultations!

Flexible Appointment Availability!

Highly Experienced

Quick Response

Dedicated To Client Satisfaction

Year-Round Service

24 Years Of Experience!
Mon - Fri: 9:00am - 5:00pm Weekends: By appointment
Accounting Professional in Chicago, IL
Specializing in tax preparation and business consultation, Compass Associates LLC is a full service accounting firm with a reputation for integrity and accuracy in all our tax services.
From bookkeeping to audit protection, we are your one-stop tax solution, and we will do everything in our power to service your account with efficiency and precision. All our accountants are experienced and licensed CPAs, and we represent everyone from individuals to global businesses.
Our wide array of services includes:
Bookkeeping

Business Consultation

Estate and Gift Tax Planning

Property Tax

Tax Audit

Tax Preparation
So whether you need help preparing a tax return or payroll consultation for your business, we can help you get the most money back in the shortest time possible – without raising any audit flags or triggers.
Call us today to find out more about how we can save money for you or your business.
3362 S Halsted St Ste 100 Chicago, IL 60608