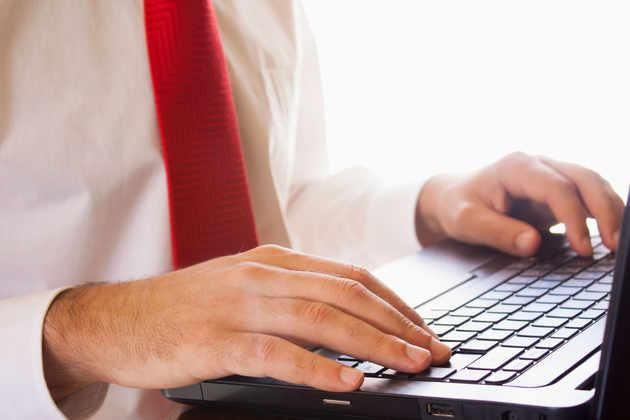 Free Initial Consultations!

Flexible Appointment Availability!

Highly Experienced

Quick Response

Dedicated To Client Satisfaction

Year-Round Service

24 Years Of Experience!
Mon - Fri: 9:00am - 5:00pm Weekends: By appointment
Dependable Accountant in Chicago, IL
Save yourself time and money by hiring a qualified Chicago, IL, accountant. No one enjoys rummaging through old receipts and financial statements. At Compass Associates LLC, we have the experience and the knowledge to keep your financial accounts managed properly.
Even if you believe you are fiscally responsible, you will be surprised at the discrepancies that a thorough accountant may be able to discover in your records. Besides the possible monetary benefits, an associate from our office will free up some of your personal time spent crunching numbers. Our highly experienced accountants can complete the same work that you once did in a more effective and efficient manner, and you can devote your energy to other activities.
We are dedicated to client satisfaction, and we strive to prove it from the moment you call. Our response to your needs is quick and reliable. We offer our services all year long, and we have 24 years of experience to back up our promises for accurate money management.
Whether you need accounting help, financial planning, tax preparation, or someone to fill the role as your chief financial officer, a Chicago, IL, accountant from Compass Associates LLC can work with you. Our office has weekend appointments available for your convenience, or you can stop by on a weekday during regular business hours. Call us today to set up your free consultation.
3362 S Halsted St Ste 100 Chicago, IL 60608